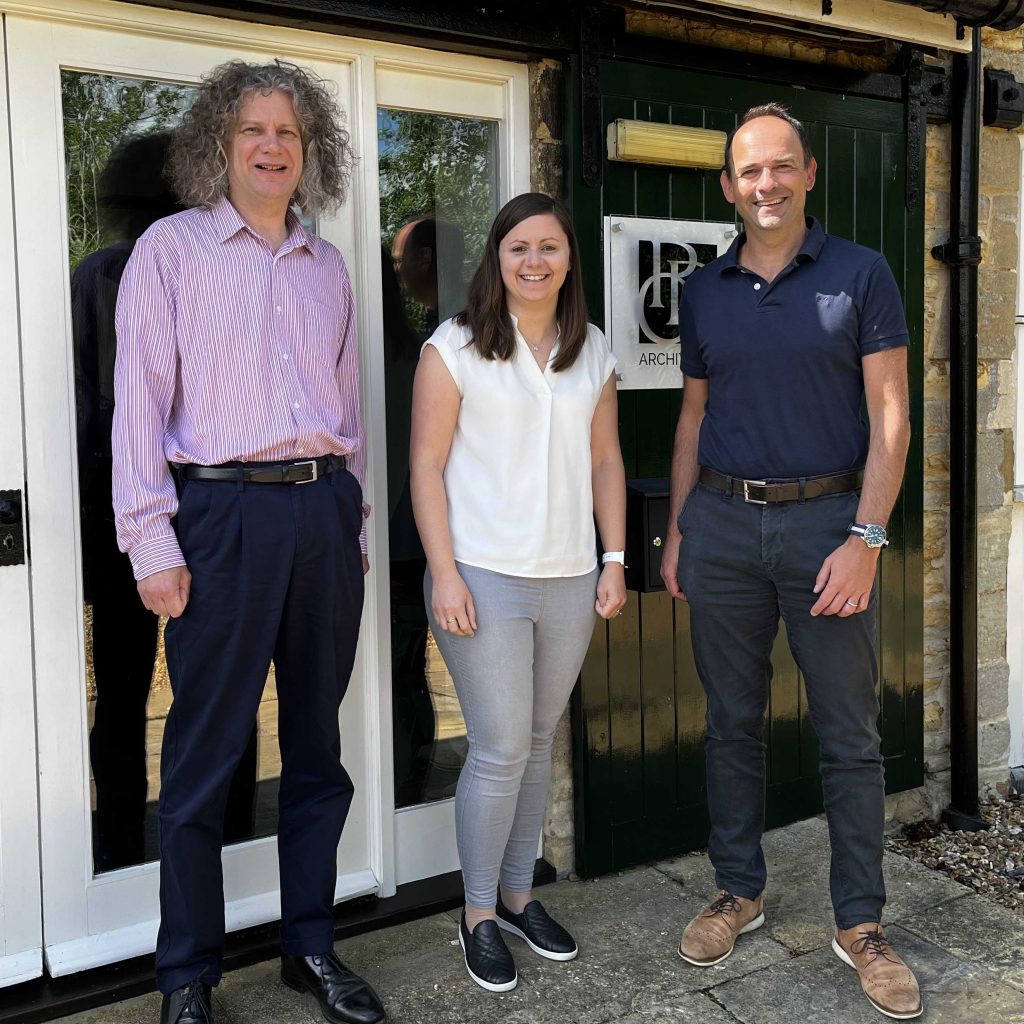 We are delighted to announce that Kirsten Brown has joined Paul Hutchings and Colan Bartram as a Director of the Practice.
Kirsten first came to the Practice 20 years ago for work experience and been involved with the Practice ever since. She spent her summers with us whilst studying at university, returning full time in 2011 and qualifying as an Architect in 2014.
Kirsten works on projects across the different sectors and has developed strong client relationships during her time with the Practice.
Paul Hutchings said: "Despite the challenging climate of the last two years, the work of the Practice has continued and developed, including moving to our new offices in Warmington, near Oundle, in October 2020. Kirsten has always taken a keen interest in the running of the practice and her appointment as Director was the next natural step. Her enthusiasm and commitment to PDG has been a fantastic asset and will maintain continuity of the Practice moving forward."
Kirsten Brown said "PDG has been a big part of my life, supporting me through my studies to qualify as an Architect and allowing me to realise my career goals. I'm really excited to start this new chapter and contribute to the future of the Practice".