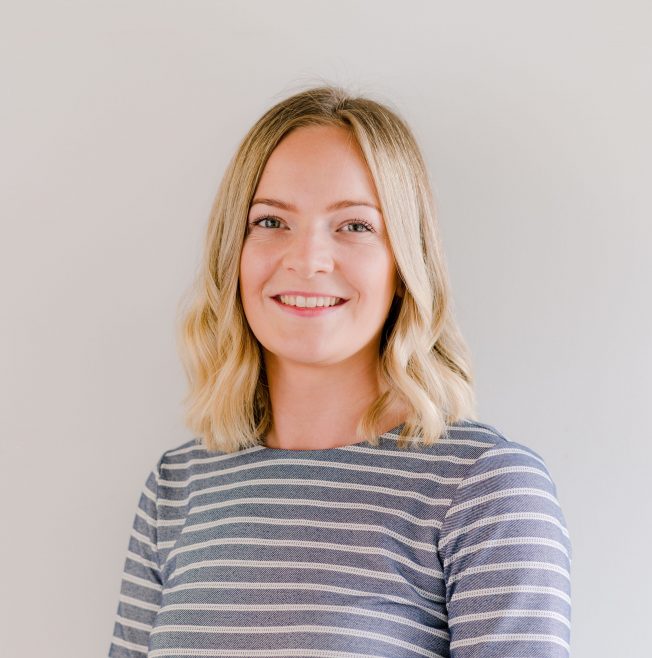 Evangeline Lee has been nominated for the AJ Student Prize 2019, which celebrates the work of architecture students throughout the UK. It is a great achievement that recognises her talent and hard work during her Master's Degree, which she received a distinction for. She was also awarded the honourable Head of School Prize from the University of Lincoln at their end of year show.
Evangeline first joined us in 2016 for a year's placement before studying for her Master's Degree and has now returned to the practice full time. She is currently working towards her RIBA Part III qualification and registering as an Architect.
Paul Hutchings, Director, said "We are delighted at Evangeline's academic achievements and really pleased she has returned to the practice. She is a great asset to our team".